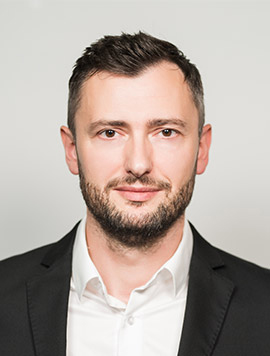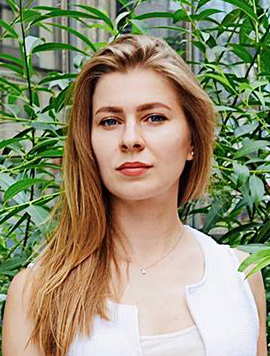 The founder of SaveKyiv, director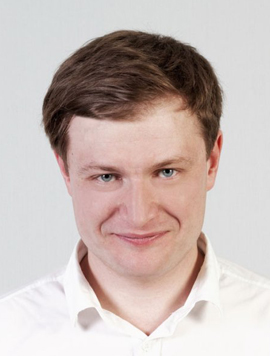 The foundation's history began with the full-scale invasion of the Russian Federation into Ukraine, when, in the early days, entrepreneurs Maksym Opochanov and Tymofii Shcherbatykh accidentally met doctor Margaryta Lyashuga.
From the first minutes of their acquaintance, all three patriots of Ukraine directed their efforts to providing for the needs of the Armed Forces of Ukraine, hospitals and internally displaced persons, as they saw with their own eyes how the humanitarian disaster was unfolding, and realized that they could not stand aside.
In the first days of the war, chaos reigned and no one knew what and when to expect. Many people left their homes and went into the unknown, medical facilities were crowded with servicemen who defended and defend our Motherland.
At the same time, despite difficulties in logistics, because no transport companies or private carriers were working, Margaryta, Maksym and Tymofii sourced and delivered such crucial goods as medicines and humanitarian aid for military personnel and the civilian population.
A special feature of the fund is that we deliver much-needed medical supplies and humanitarian aid to places where it is not possible to obtain them otherwise.
Today, the "Save Kyiv" fund continues the work that started in February last year. We purchase medicines and equipment in Europe to provide maximum assistance to our doctors in rescuing and rehabilitating soldiers who defend Ukraine and European democratic values on the battlefield. We also obtain and deliver humanitarian aid for citizens who were forced to leave their homes and moved with only documents to other regions of our enchanting Ukraine.
Together to victory! Glory to Ukraine! Glory to heroes!
To help our defenders win and improve the conditions of the innocent victims of war.
To help the ones in need:
civilians

medical institutions

Ukrainian military