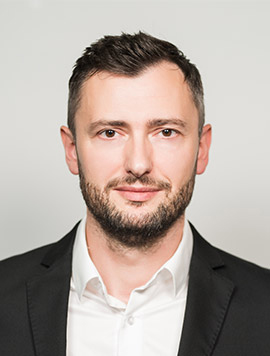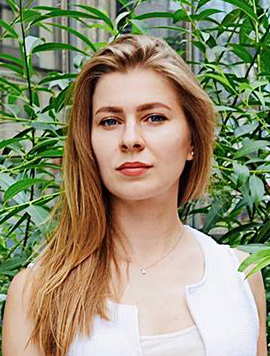 The founder of SaveKyiv, director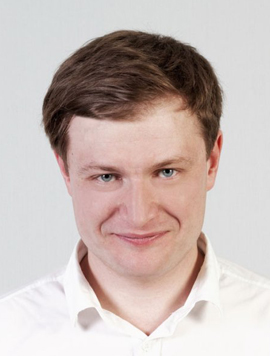 Maxym Opochanov and Tymofii Shcherbatykh, entrepreneurs, and Margaryta Lyashuga, a doctor, founded SaveKyiv.org.ua in February 2022 when Russia started the war in Ukraine. They saw with their own eyes how the humanitarian catastrophe unfolded and realized that they could not stand idly by. 
The main mission of SaveKyiv.org.ua is to help hospitals and military units. Volunteers of the center are engaged in supplying and distributing medicines and equipment. To this end, we work with a number of volunteer organizations.
We purchase medicines and equipment in Europe and deliver them to our distribution centers in Lviv and Kyiv. From there, we send aid to where it is needed. We are especially proud that we deliver much-needed medical supplies to places where large charities do not operate. Thanks to direct local-level cooperation, we can help every hospital. Our goal is to help our defenders and innocent victims of the war survive.