CHARITY ORGANIZATION «CHARITY FUND «SAVE KYIV»
Support of the Armed Forces of Ukraine, medical institutions and civilians
On February 24, 2022, the Russian Federation defiantly and treacherously invaded Ukraine, and today every conscientious citizen defends independence and democratic European values.
Our Heroes are servicemen of the Armed Forces of Ukraine who risk their lives every day. These warriors are our friends, sons, brothers, fathers and husbands.
Our goal is Victory. We strive and help our defenders and citizens of Ukraine who suffered from the war. Currently, we have established effective cooperation with medical institutions, orphanages and units of the Armed Forces of Ukraine.
Dear ladies and gentlemen, our hospitals, civilians and the military are in dire need of support. Thanks to our volunteers, we quickly deliver the necessary equipment, food products, and medicines for providing first aid, including to settlements near the battle lines.
Your every dollar, every contribution to the common cause saves lives and brings victory closer.
We thank you!
Support the activities of the Fund
Contact us with any questions
We help hospitals, internally displaced persons and the military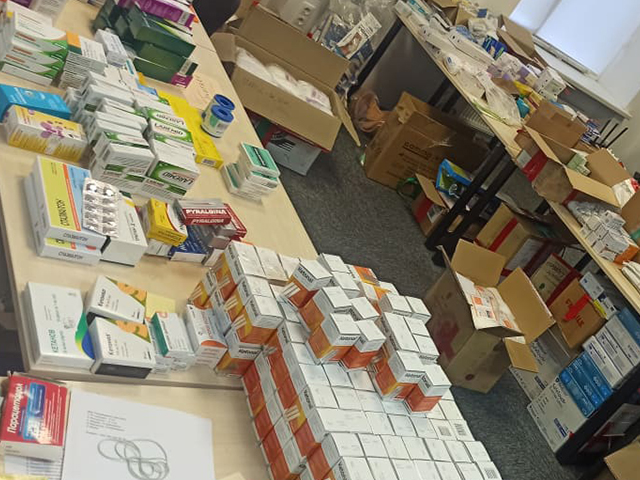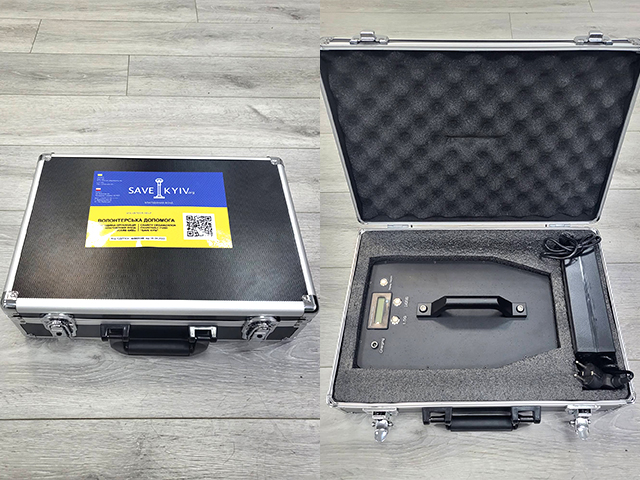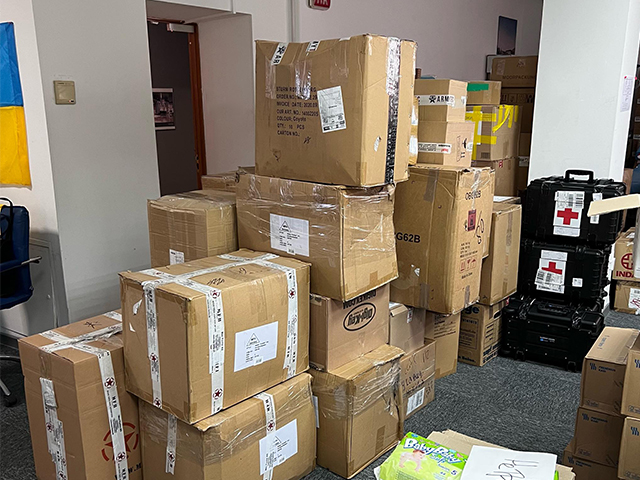 Humanitarian aid for IDPs
Допоможіть нам підтримати тяжкохворих та літніх!
Найменування отримувача:
ГО УСХКГ
Код отримувача:
41482878
Рахунок отримувача IBAN:
UA503052990000026005016807488
Призначення:
Внесок на статутну дiяльнiсть на пiдтримку Збройних сил України
Валюта:
UAH
Payment details of the Fund
БО БФ СЕЙВ КИЇВ
Код отримувача: 44908246
Рахунок отримувача: UA633052990000026004011017843
Назва банку: АТ КБ «ПРИВАТБАНК»
Призначення платежу:
Благодійний внесок
CO CF SAVE KYIV
IBAN Code: UA423052990000026006031032163
JSC CB «PRIVATBANK», 1D HRUSHEVSKOHO STR., KYIV, 01001, UKRAINE
BANK SWIFT CODE: PBANUA2X
B. 8, SQ. 187 HEROIV POLKU AZOV STR., KYIV, UKRAINE
CO CF SAVE KYIV
IBAN Code: UA093052990000026009041019872
JSC CB «PRIVATBANK», 1D HRUSHEVSKOHO STR., KYIV, 01001, UKRAINE
BANK SWIFT CODE: PBANUA2X
B. 8, SQ. 187 HEROIV POLKU AZOV STR., KYIV, UKRAINE
Every dollar sent helps soldiers to survive the battle, and doctors — to save lives